Vacation Rental in Paradise Florida
Get a little of Florida vacation feeling by prowling through our exclusive vacation villas. All of them have several bedrooms and bathrooms as well as an open living, dining and kitchen area. The outdoor area with private pool, cozy seating, sun lounges and a barbecue grill is a must in these wonderful vacation villas.
Florida wraps you with wonderful warm temperatures all year around and makes endless water sport pleasures, relaxing days at the pool with a nice barbecue available to you.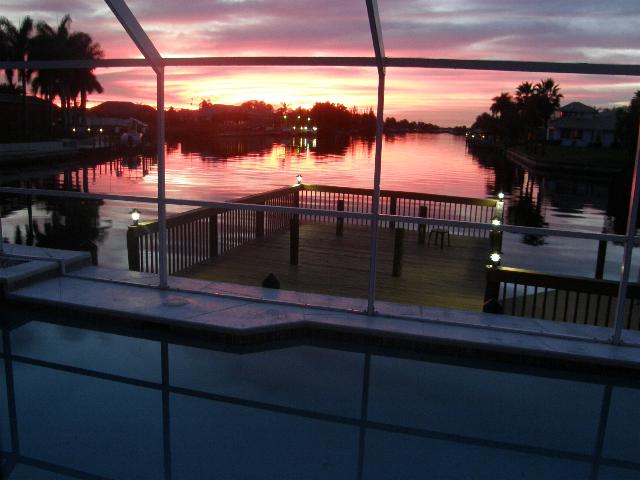 Treat yourself with a vacation villa with direct gulf access and a boat deck right behind the vacation house. From here you can start your own boat tour with a rented boat or simply enjoy the view over the canal or enjoy one of the legendary sunsets of Florida.
We will find the right vacation villa for you!