Islands and Beaches around Cape Coral
You can still find the original Florida with white sandy beaches, lush sub-tropical plants and exotic wildlife around Cape Coral.
The most famous Island is Sanibel Island that is known for its beautiful long and sunny shell beaches. Lovers of shells will adore this place, because especially after high tide the beaches are covered with many beautiful shells.
The main road of "Sanibel Island", the Periwinkle Way, ranges from Sanibel Lighthouse to Tarpon Bay Road. A lot of restaurants, cafes and boutiques invite you to stop, linger and stroll. Also the lush vegetation along the entire route is incredibly impressive.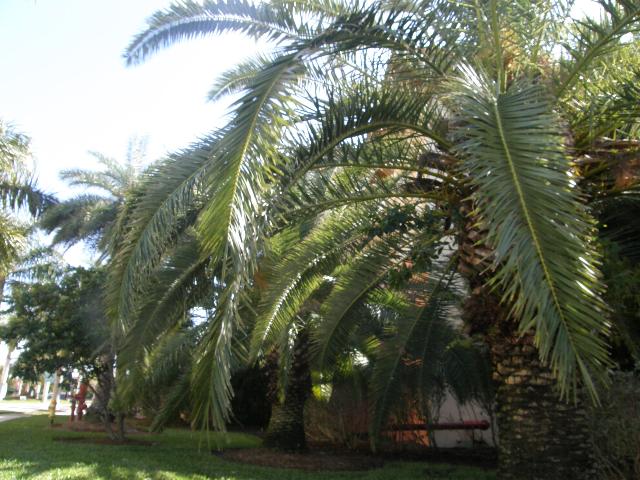 More than the half of Sanibel Island is made up of wild refuges, the largest J.N. "Ding" Darling National Wildlife Refuge is located in the north of "Sanibel Island" and towards "Captiva Island". This charming area with many exotic birds and plants can be explored by car, by bicycle, with tram tours, on trails or by canoe.
Captiva Island is just over a small bridge which crosses at Turner Beach. From here it is a scenic drive past giant cactus, colorful flowers and tropical flora. It is an El-Dorado for all nature lovers and all those who want to slow down and escape the hectic life.
Pine Island is the long island a bit hidden between the waters of the Intracoastal Waterways. There are still some original remains from the fishing and agriculture high days and still defining the unique atmosphere of "Pine Island".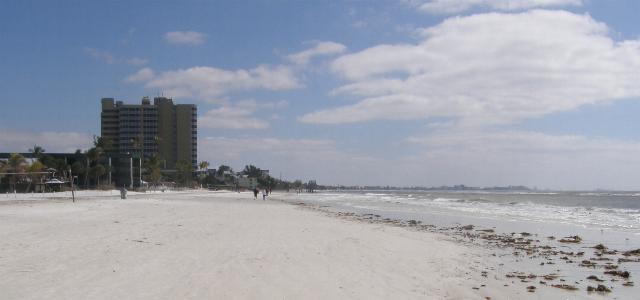 Fort Myers Beach - especially families like to spend their vacations here. Some reasons are a variety of shopping and dining options and a wide range of activities including fishing, golf, tennis and an entertainment program on the beach. The beach itself is due to its gentle rise a very safe shoreline and is characterized by very soft white sand. Water sports enthusiasts will find all types of water activities, like windsurfing, kite surfing, jet-skiing up to parasailing. There is something for everyone!